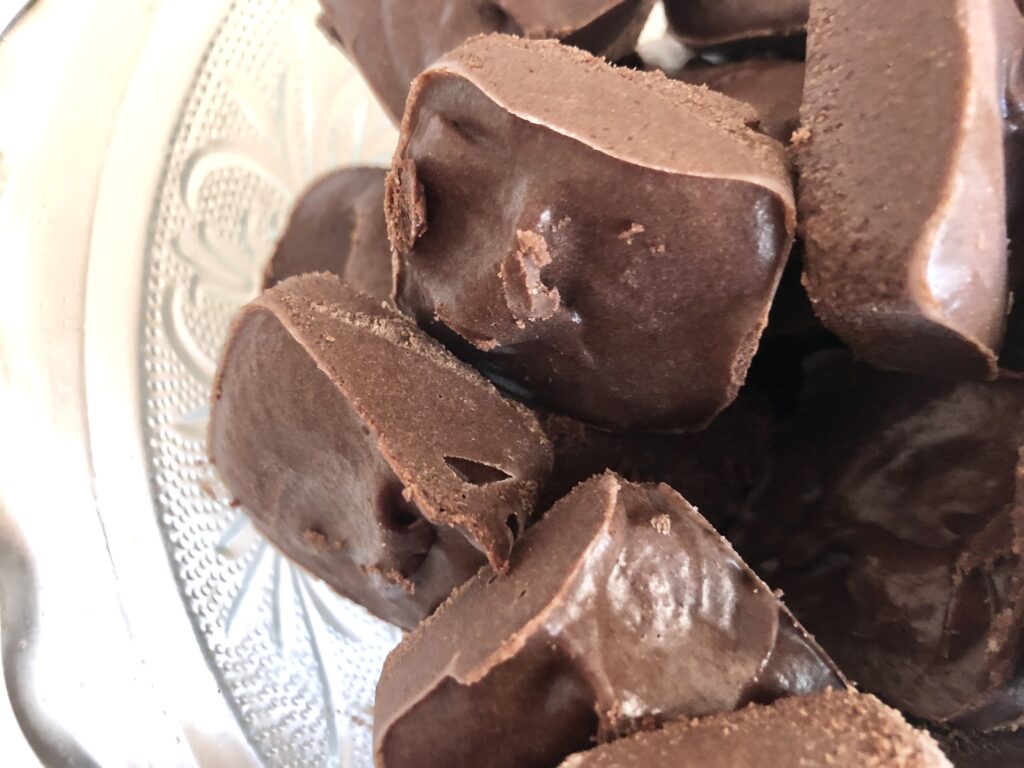 Fudge Bombs
This is just a really quick recipe that is easy to keep made up and in the fridge. Perfect to grab for a snack, desert, or at any time! We just call them chocolate squares… or fudge things.. but, I figured fudge bombs could be a more accurate name!
Ingredients:
1/3 cup water
2/3 cup coconut oil
1/4 cup powdered monk sweet +
1/3 cup whey protein isolate
1/3 cup collagen
1/3 cup cocoa powder
2/3 cup defatted peanut flour
1/4 teaspoon real salt
2 teaspoons peanut extract
2 teaspoons vanilla extract
1/2 teaspoon butter flavor
Instructions:
Combine all and mix well! Sometimes I start with the water and oil, mix in the sweetener and collagen, then the dry, and lastly add the extracts. Other times, I've mixed all the dry ingredients, added all the wet, then mixed well.

Spoon batter into molds and place in freezer to harden for about 1/2 hour.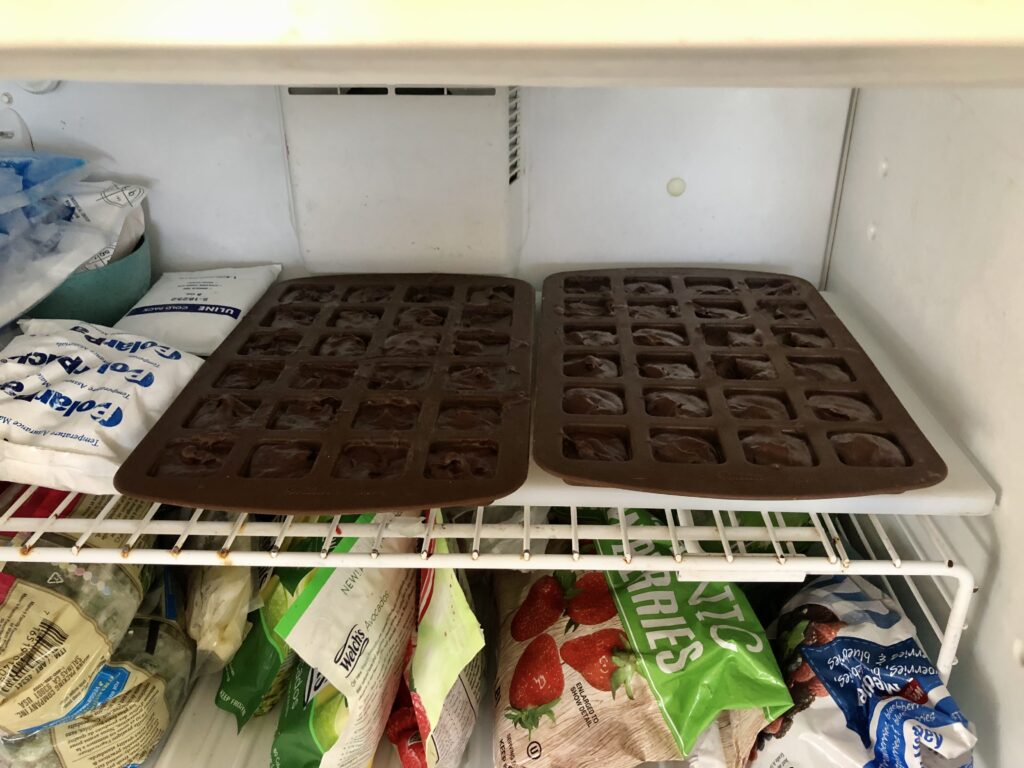 Pop out of molds. Place in bowl or container and refrigerate.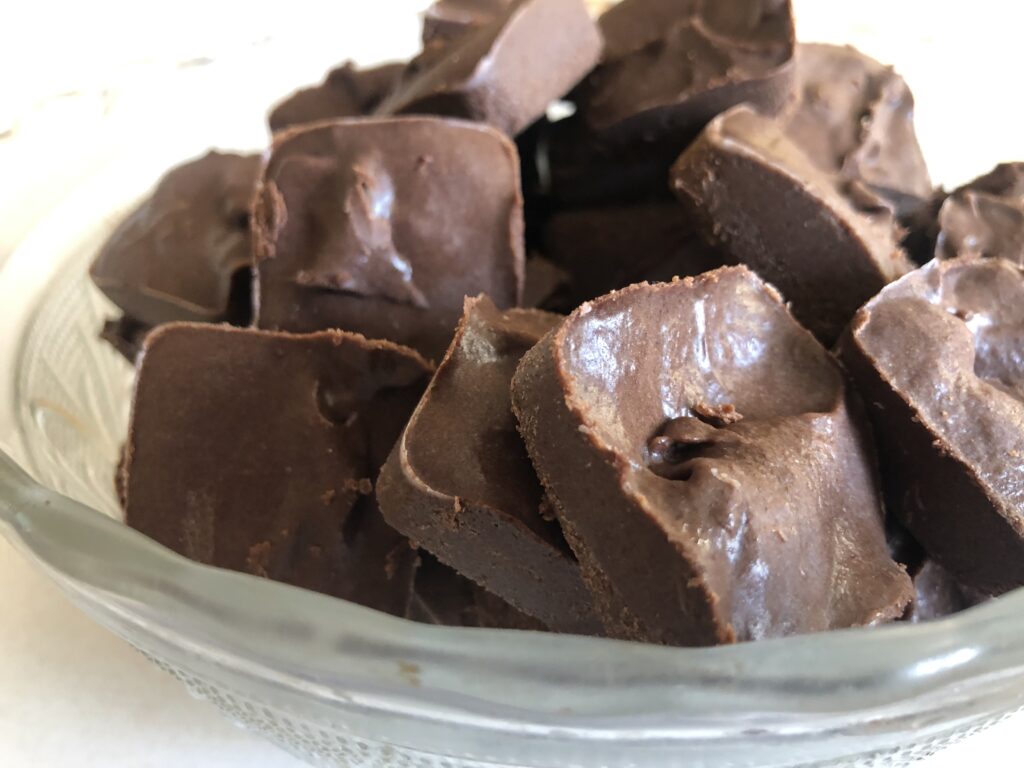 Enjoy!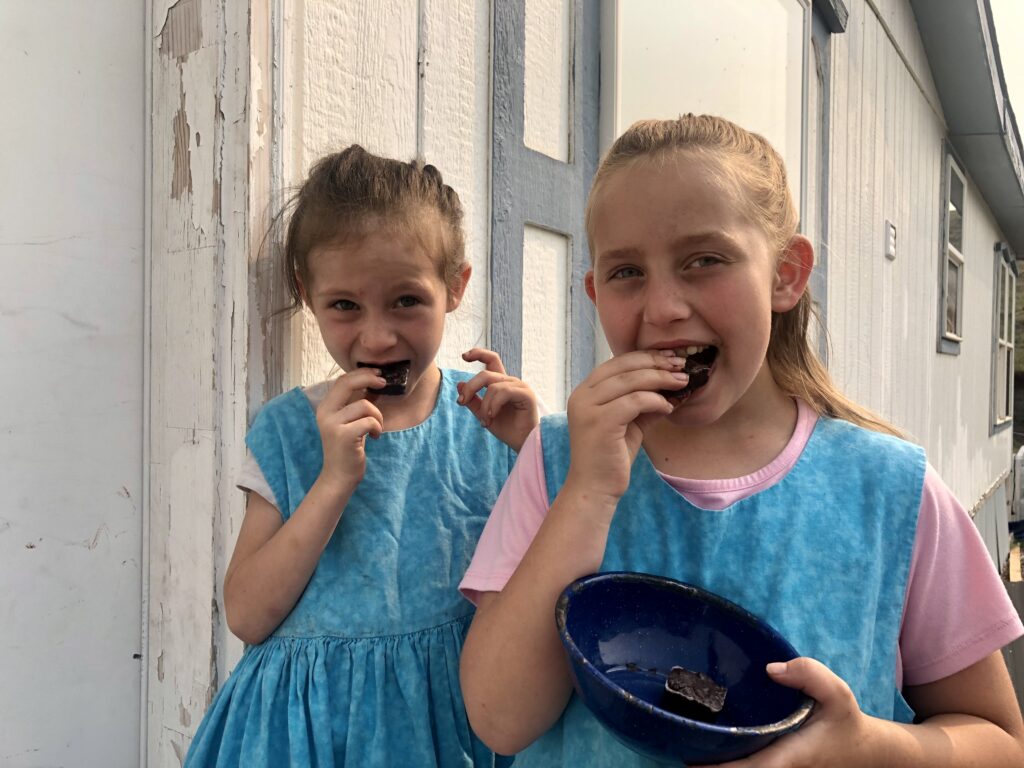 I store these in the fridge. But, if you aren't going to consume these within a couple days, the freezer would be best. Just don't eat straight from the freezer as you don't want to break your teeth. ☺️

Here's my You Tube video, too, for this recipe!