This is one of my favorite lunches, when I don't mind spending a little time in the kitchen. It does take a bit of work, with all the chopping of the vegetables, but it is so worth it!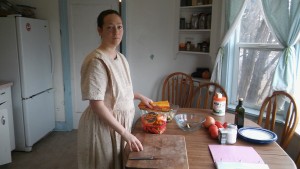 Are we ready to start? It's nice if you can have everything layed out and ready to work.
Eggplant Salad
1/2 cup butter (or coconut oil, for dairy free)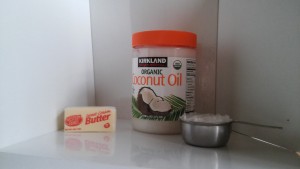 3 large boneless chicken breasts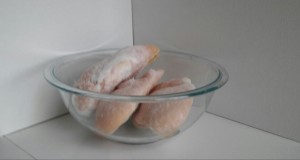 1 large eggplant
1 huge onion
1 bag mini peppers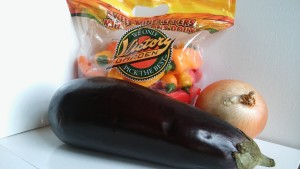 About 10 Roma tomatoes
Balsamic Vinegar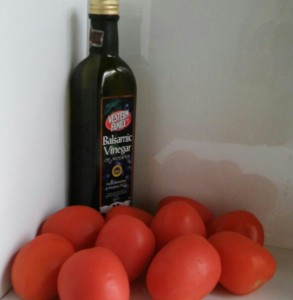 Salt and Black pepper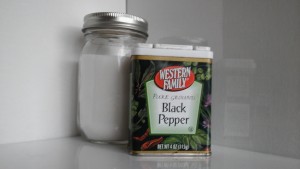 Mozzarella cheese and/or avocado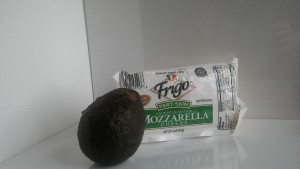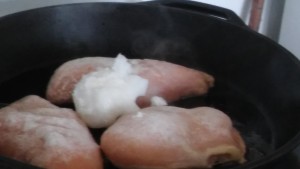 Start by cooking the chicken breast in the butter or coconut oil. I am using coconut oil, here. I have a HUGE cast iron skillet, I like to use for this dish. (And lots of others). It takes up two burners on the stove!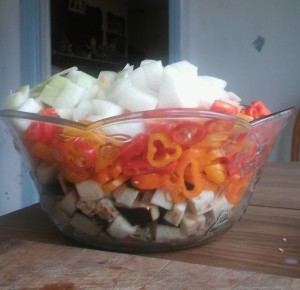 Meanwhile chop the vegetables.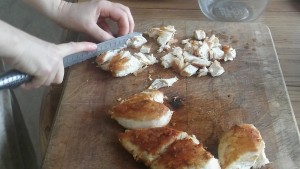 When the chicken breasts are cooked through, and nicely browned, remove from the skillet and dice.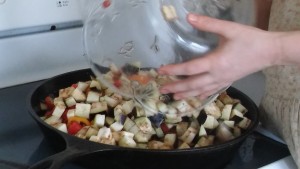 Add the chopped vegetables and cook, stirring often, till they are nicely sauteed.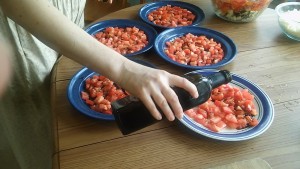 Chop the Roma tomatoes and divide between 5 plates. Use oven safe plates, if you intend to broil this later. I like to use enamelware. Sprinkle with balsamic vinegar.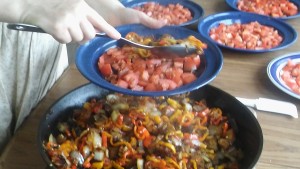 Divide the sauteed veggies between the plates.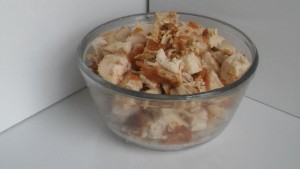 Now, divide the chicken between the plates and sprinkle with salt and pepper.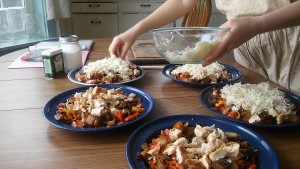 Add grated cheese. This is optional if you are dairy free.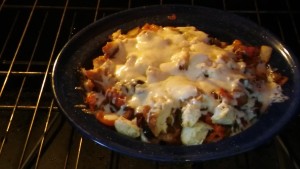 If you used cheese, you can now place the plate of salad in the oven and broil the cheese.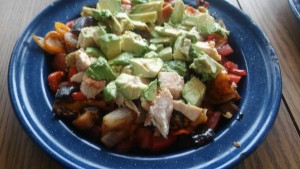 I just top mine with 1/2 a diced avocado and skip the broiling, for a dairy free option.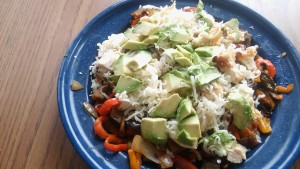 If you want, use cheese and avocado!
I hope you love this dish as much as I do!